Articles
Promotional Products
The Key to Success!
It has always been important for businesses to be able to communicate effectively with their targeted customer base. With the advent of the Internet, consumer audiences have much more control over the messages they wish to receive. As a result, the ability of a business to communicate with their chosen target group using conventional means is challenged. Nevertheless, useful promotional products, imprinted with the corporate message, remains an enduring and effective mode of advertising. Promotional product programs are an integral part of the marketing program mix. Custom designed promotional products are an exciting, viable, cost effective method of communicating your corporate message. Everything from a simple fridge magnet to practical desk items for everyday use remind the customer of your business. Just about anything you can think of can be used as a promotional product. They can be as multi-purpose and diverse as you can imagine. Customers tend to keep and use promotional items that are beneficial and valuable to them.
THE TOP TEN PROGRAM USES
Promotional products can help solve one or more marketing objectives: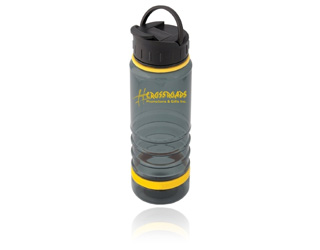 Promote image or goodwill
Reinforce marketing of existing products, services, facilities
Recognize employee performance
Generate sales leads
Promote trade show traffic
Launch new products, services
Reward customer loyalty
Business gifts
Stimulate sales performance and productivity
Awards for sales, retirement, safety
THE ELEMENTS OF A PROGRAM
Before you pick today's hottest incentive product, here is a checklist to help plan & organize your promotional program for maximum results: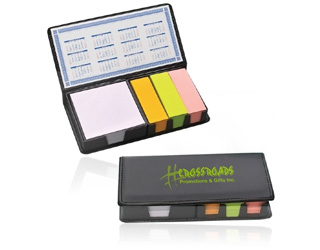 Establish an objective that identifies your specific marketing needs
Determine what audience you want to communicate to
Determine the geographical scope you want the promotion to cover
Determine the number of recipients for the promotional item
Evaluate the dollar/budget per person
Develop a THEME to tie-in for your promotion
Review and select products best suited to the promotion (Appeal is the key word here)
Create graphics/message to be imprinted on the product
Decide how to deliver your promotion to the target audience
Arrange a plan to measure results
Remember ... production lead time, product availability, and proof samples must be taken into account.
THE VALUE OF SUPPLIER SERVICES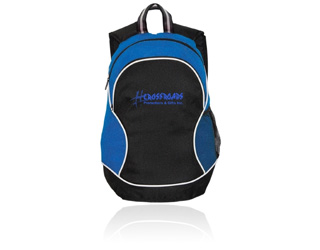 A promotional products distributor provides services to facilitate your program by providing the following:
sources products appropriate for the program
estimates realistic delivery dates
ensures prompt delivery
explains any changes in detail when necessary
assists to find most favorable prices to fit budget
understands lead times of various products & imprinting processes
knowledge of products available
provides status reports on orders in process
ability to custom design and produce unique items with preferred factories
takes a personal interest in serving the client
provides samples when necessary
By providing not only products but knowledge & expertise, promotional products can be a key to the success of your business!
By Patricia Walker
Crossroads Promotions & Gifts Inc.
Published in Markham Board of Trade The Reporter, April 1999