Reach Us
Let us help you create a winning promotion!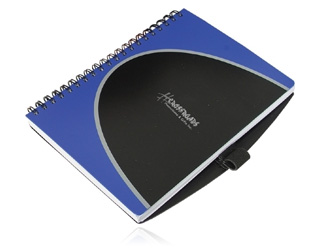 For information regarding our Products and Services, please call, fax or e-mail your request and we'll be happy to help!
Crossroads Promotions & Gifts Inc.
10520 Yonge Street, Unit 35B
Richmond Hill, Ontario L4C 3C7
Phone: 905 508 8025
Toll Free: 1-855-534-2211
Fax: 905 508 8327
Email: admin@crossroadspromotions.com
Call Today!
We welcome the opportunity to assist in your next promotion or special event. We accept Visa & Mastercard
Contact us today for a Quick Quote!
See what Crossroads can do for you!
Image: